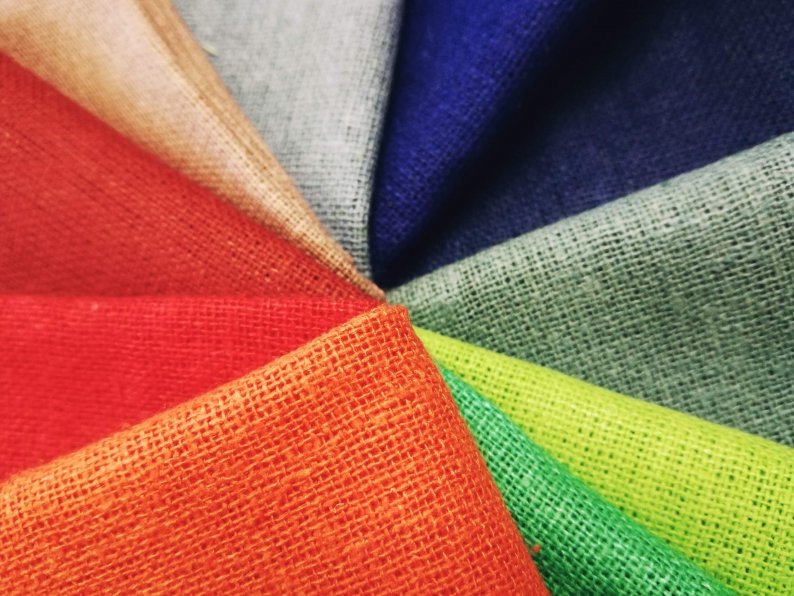 13-01-2020
Bourette silk - "A good Grappa"
For some of us, it is certainly not a mystery what Grappa is. That Grappa and bourette silk have one basic thing in common, is an unknown fact for many people.
There is a parallel in the manufacturing process of both products: they are obtained from production waste.
In case of Bourette, this is as follows: Waste is produced in the spinning of Schappe silk. These short filaments, streaked with knots, form the characteristics of the later medium to roughly structured Bourette silk.
In addition to the short fibers from the Schappe production, cocoon remains of the silkworms are also used. These contain large amounts of silk glue, which gives the Bourette silk its natural smell.
By no means Bourette silk is an inferior product. The distinctive organic structure makes it unique in its nature.
Bourette silk - "Like a good grappa."
Warning
: Invalid argument supplied for foreach() in
/homepages/35/d192816877/htdocs/barth-seiden.de/wordpress/wp-content/themes/barth-seiden/_individole/_classes/create/individole_create_mailchimp.php
on line
111